How to Manage Google Updates to Your Business Profile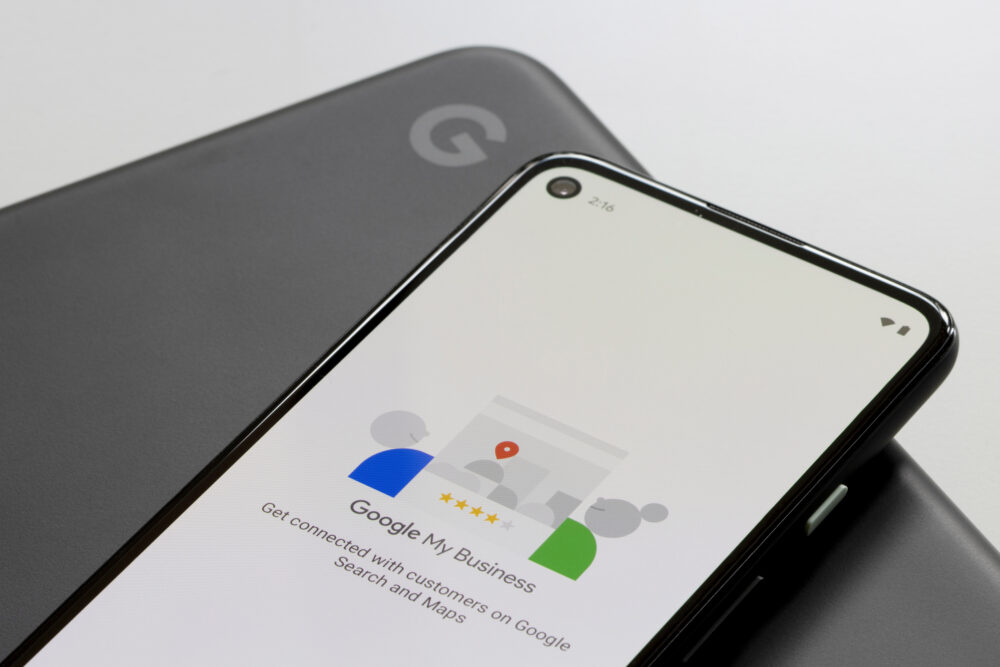 A Google business profile has become a must-have for businesses that want to rank higher on search engine pages. According to statistics, 90 percent of people only look at the first-page result. You should always provide potential customers with updated information when you optimize your profile with new products, holiday hours, posts, and photos.
Unknown to you, your Google business profile can be changed at any time. However, some updates can have an impact on your business. That's why you should always keep an eye on your business profile and check for any changes. Here is how to manage updates on your google business profile.
Google Business Profile Updates
Some changes made to your business profile can be helpful. If someone suggests correcting a violation of Google guidelines, it can save your profile from suspension. When your business profile has been updated, you'll get an email alert and a notification in Google search when managing your business profile. Always review the updates to ensure they are accurate. Here are some ways Google updated your business profile.
User suggestions – Users can suggest an edit if they think your business profile contains inaccurate information. Users can click on "suggest an edit" in Google search. Once a user suggests the edit, Google reviews and decides to make or not make the changes.
Other sources online – Your business information can be updated based on the information Google finds online.
Third-party tools – You may have an app connected to your business profile without knowing. The tools can make changes to your profile. Make sure you know the tools and apps that have access to your google business profile.
Artificial Intelligence – Google can use the business sign on your storefront, hours of competitors, and Google maps user suggestions to update your profile.
How to update business information
You can update your business profile when information about your business changes. Keeping your business information updated means your customers get accurate information.
Log in to your account and choose the business profile to manage.
Click on "info" from the menu that appears.
Click the section you want to change and put the new information.
Once you are done making changes, click "done editing".
How to manage updates
If you have a Google business profile, you have to make sure it is up to date. Licensed content and user reports are some information that Google uses to keep your account secure. You'll get updates when your information is outdated.
Sign in to your account.
Next, search for your Business profile. Search Google for "my business".
Go to view your profile if you have more than one profile and choose the profile you want to manage.
Go to edit profile then business information.
You can now review the Google updates on your original business information.
The next thing is to choose what you want to do with the updates. You can do the following:
Edit updates – Go to the section that you want to edit and click apply once you are done.
Accept the updates – If the updates look good, then you should accept updates. Click accept to save the updates.
Resubmit edit – You also have the option to resubmit the edits. Click resubmit the edits to be published.
Discard the updates – Click the section you want to discard. Restore what you had and click apply.
If you use a bulk upload spreadsheet to update your location, you don't have to resolve Google updates. Here are a few things you should keep in mind.
If there is a field you have not changed, Google updates for that field will be discarded.
If you change a field, the new value will be accepted. The new value will overwrite the old value.
If a field is blank, it will be subject to Google updates.
Your Google Business profile is important for Search engine optimization. Always check the information to ensure it's correct. Be sure to contact us with any Google related questions. We're happy to help!