How to Write an About Us Page That Gets Results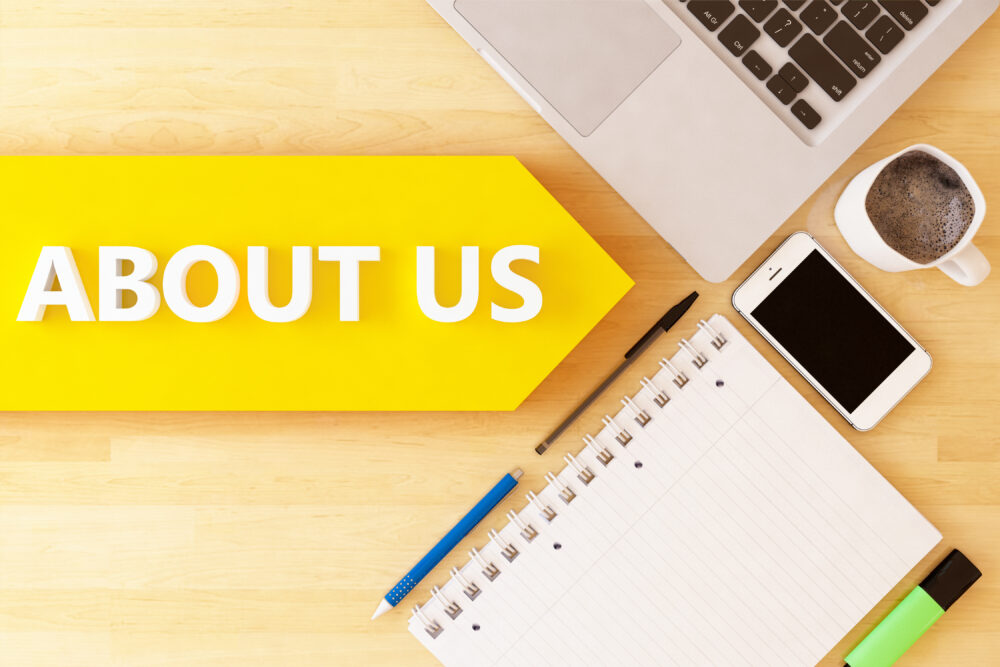 Writing Your About Us Page
"Our business's About Us page is not 'about us, it is about what our market wants to know about us, so they want to do business with us."
Ryon Gross
Your About Us page is powerful and supportive, because it is where your potential clients go to learn and to confirm. They want to learn more about the people they will be dealing with, and they want to confirm what they already know or think they know about your brand, and what they can expect from becoming your client.
Different people look for different things from the people they buy from, but it all boils down to people buy from people they know, like, trust, respect, and feel they can work with. Some people put more emphasis on one or more of those qualities than on others, so your About Us page must help every one of your site visitors to find what they want and to see your business as the obvious choice to buy.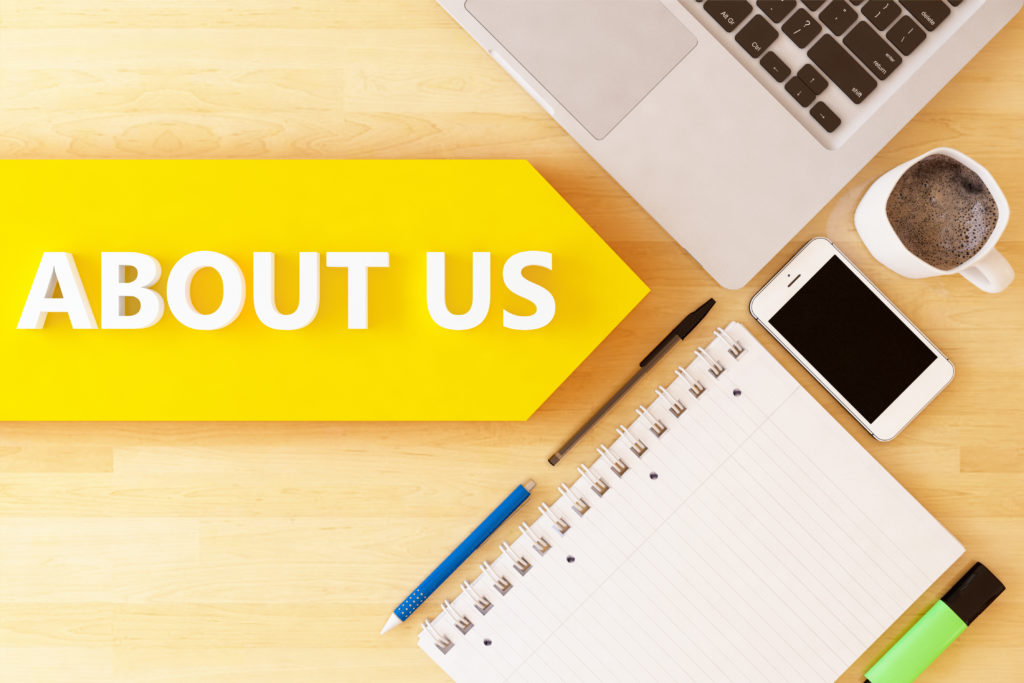 Your Brand's Core Values, Strengths and USSPs
Your people, products, and services make promises to your market. Your About Us page, therefore, is a goal-oriented page that demonstrates how your buyers will get what they want. Your brand's strengths, your unique sales and service propositions (USSPs) come from who you and your team are, what you do, how you do it, and why you do it that way. All of those strengths and USSPs must be built into the page. They sum up your core values. They are the reasons people buy from you and not your competition. You want your visitors to click through to other pages, so they can learn more, leave their contact details, or place an order.
There are major parts to your page. Get these right, and your page will stand head and shoulders above your competitors' pages. Most websites' About Us pages are just that – potted bios of happy people with smiling faces or stock photos of busy people 'working on behalf of their clients' with simple descriptions and a few quote lines. Our clients' pages deliver the results. The major parts of the page make it easy for visitors to learn and confirm, and to decide they like, trust, respect, and want to work with the people they read about, listen to or watch when they visit your page.
1. Who is Your Team?
People buy from people, so introduce yourself, as CEO, and your team members who live your brand's promises. Your customers buy because of what drives your team to deliver the results your customers want. Your team is passionate, has the right experience, qualifications, and track record. Depending on your line of business you will emphasize these qualities and backgrounds to suit your market.
2. What Are Your Core Values?
Why and how are you different? What are the biggest strengths that set your business apart? You may decide to thread these through everything on your page, or you may make a short video, for example, where you speak direct to your market about your passion for delivering what your clients want. You may even offer it in the form of a white paper your visitors may download just be leaving their email address.
As part of this message, or as a direct follow-on, you answer two more powerful questions:
Why did you start this business? What drove you? What was it in your own past that made you decide you had to do this? How did your 'Big Why' lead you to gather your team so you could build your special brand?
When did you start? Your track record matters. Experience matters, and solving problems that no longer exist matters.
With this information, your potential clients decide that they like, trust, respect, and want to work with, or just buy from, you and your team.
3. Who is Your Target Audience?
Your site visitors should see their own reflections when they visit. You know your ideal customers and who you want to attract, so include information about your team that will engage your ideal customers. They have buyer profiles and buyer personas. So include your target demographics (ages, job titles, personal and professional needs, etc.) and psychographics (communicate to the personas in ways that help them develop like, trust, respect, etc.)
4. What Do You Offer?
What are the unique features, advantages, and benefits your brand offers that are delivered by your products and services which your ideal clients need and want?
5. Where are You Based and What Areas Do You Serve?
Your customers must know where you are and which areas your business serves. Use maps, site locations, addresses, phone numbers, etc. Make it easy for your site visitors to see you and get to you or just to feel good about placing an order knowing it will be delivered intact and on time.
6. How Can I Become a Client?
This is the purpose behind your About Us page. Make it easy for visitors to click the obvious button, so they can leave their contact details, enter a chat session, arrange a consult, make an appointment, or place an order.
The Takeaway
Get your About Us page right, and you draw in, persuade, and convince your site visitors to dwell on your site, to become involved, and to make decisions. Please feel free to click here to contact us so we can answer your questions, and begin delivering the results you want.