Leap Ahead of Your Competitors Using Local SEO
Local SEO is the practice of building reliability and relevant signals around your specific location. Here are three 3 tips to get ahead of your competitors using local SEO .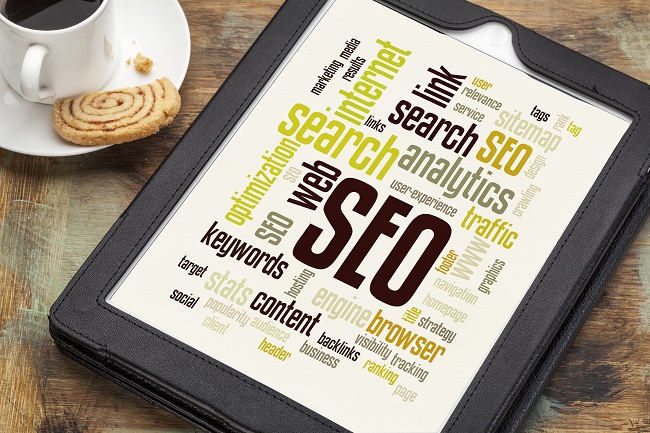 It's Not Just Google My Business
You probably are aware of the importance of setting up a Google My Business profile. However, it is equally important to be listed in other online directories, including Yelp, Apple Maps, and every other online listing site you can think of, including government websites devoted to listing businesses. Being listed on many different channels will increase your local search ranking results.
Make Sure the NAP is Consistent
NAP stands for name, address, and phone number. Your business's NAP should be in exactly the same format on all of your listings. This includes your website, your social media accounts such as Facebook, Twitter and Linkedin, your Google My Business profile, your Yelp profile, and anywhere else online where your business is listed.
Reviews Are Essential
Getting good reviews on your Facebook page, your Google Plus/Google My Business profile, Yelp, and on your website is very important when it comes to local search rankings. You can encourage visitors to leave good reviews and rankings by offering them incentives. Of course, not all reviews will be positive. In the case of a negative review, reply that you are sorry that your customer did not have a pleasant experience and tell them to contact your customer care representative. This will ensure that the negative conversation gets off the web.
For more local SEO help, just contact us.