Use Local SEO to Improve Website Traffic and Increase Customers
If you own a local business, you need to have a website, and that website needs to be optimized to attract local customers. This is also known as local SEO. Here are four tips for attracting local customers to your website and business.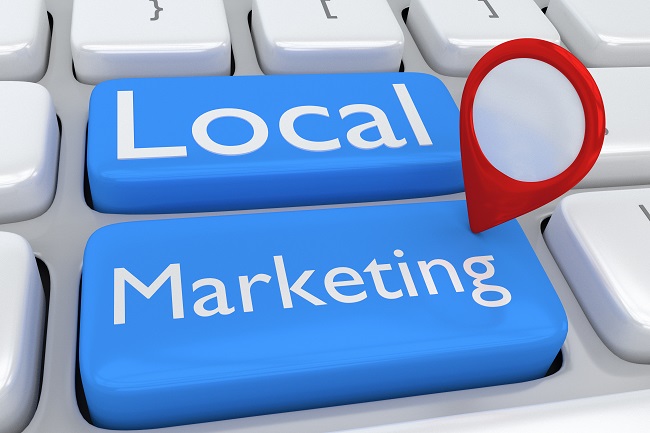 Optimize Your Website
Your first step is optimizing your website for local SEO. Include your location in the meta titles, descriptions and tags of your website and its pages. Display your address and name on every page. Make sure Google knows what industry you are in and where you are located.
Create Directory Listings
Your next step is to create directory listings for your business in every directory that you possibly can. If possible, you also want to link back to your site. The most important directories are sites such as Google My Business (which controls Google Plus and Google Maps), Yelp, Facebook, Apple Maps, and so on. However, you should also look for local directories and other directory websites where you can list yourself.
Maintain NAP Consistency
When creating your listings, it's important that your NAP is consistent whenever you're mentioned on the web. NAP stands for Name, Address, and Phone Number. You want your business name, street address and phone number to appear in the exact same format, whether it's on your website, on Google and Facebook or in online yellow pages. This will help Google understand that it's all the same business.
Get Backlinks
Try to get backlinks to boost your site. They don't have to be from a local competitor's site. Focus on getting backlinks from other local sites even if they're not in your industry, and from sites in your own industry even if they're not local.
For help with getting more visitors, contact us today!