The Importance of Local Directory Listings for Your Business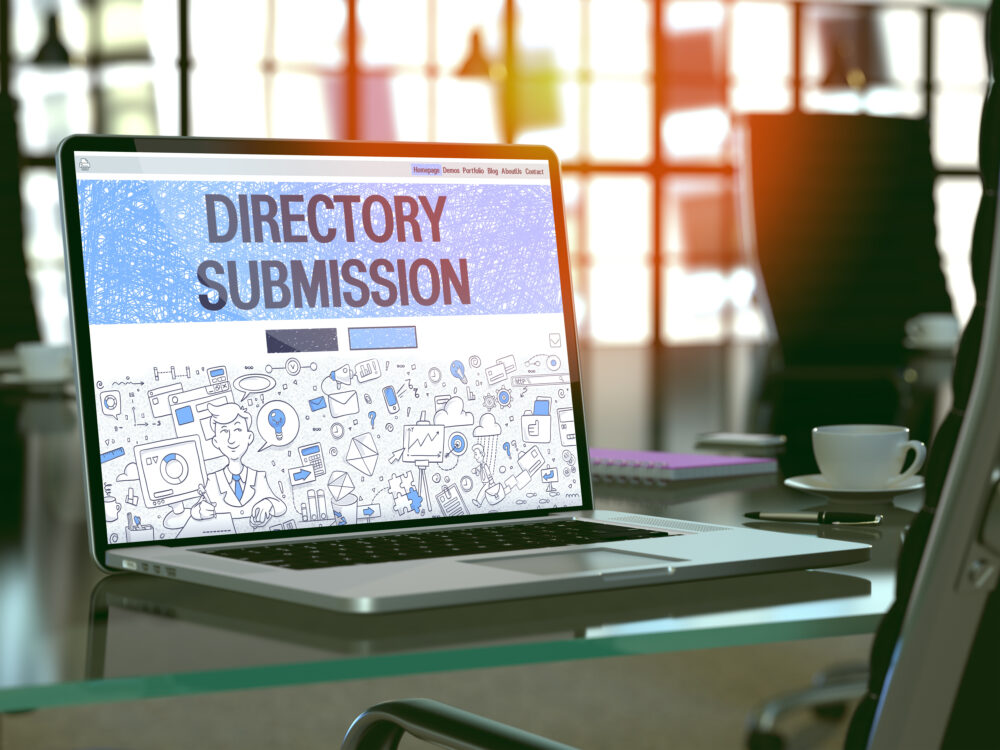 Having a robust online presence is a crucial factor for business owners today. While having a functional and attractive website and marketing on social media draws in more customers, the efforts may not be enough to take your business to the next level.
If you're like most business owners, you probably don't give much thought to local business listings. This post explains the importance of local directory submissions and why utilizing them is beneficial for your business.
How Local Directory Listings Help Your Business
A local directory listing is an online profile that captures your business name, address, contact information, and other essential details. Multiple websites and directories provide businesses with a platform to create free business listings. Examples include:
Yellow Pages
About Us
Google My Business
Yahoo! Local
Bing Places
Yelp
One of the most significant benefits of creating local listings is to increase the chances of customers finding your business online. Statistics show that 81% of shoppers conduct an online search before visiting a store. The listings have a crucial role in rankings, revenue, and reputation. They also help in the following ways:
SEO Benefits
Having your business listed in multiple local directories increases your search engine visibility and overall brand credibility. It signals to search engines that your business is trusted and legitimate. When search engines like Google and Bing trust your business, the impact trickles down to your customers, leading to more visitors and website traffic.
Your listings must be correct and consistent to realize this benefit. You also must pay attention to the keywords you use, keeping in mind that local business listings do the same. In most cases, they use the exact keywords like you, generally improving your SEO. Since these sites have significant domain authority, the chances are that potential customers will still find you on local business listings.
More Phone Calls
Think of your business listings as a modern form of a phonebook. These days, when people need information about a given business, they'll look for it online. With local directory listings, it gets easier for online searchers to find what they're looking for online.
When customers find your business listing through a mobile search, they're more likely to dial your number than visit your website. However, this is only possible if they find the correct phone number. Ensure you update all your local directory listings so that customers have the correct information every time.
Posting important information on local directory listings is not hard, yet it efficiently improves your digital marketing. It's also easy and convenient for customers to call you when they find your number. Receiving phone calls means you're halfway through your journey to securing new customers.
Improve Your Brand Reputation
Local directory listings go a long way in securing your business reputation. When your business isn't listed online, it portrays a negative picture to potential customers, and you'll appear untrustworthy. Even if they've already heard of your company, they'll most likely engage a listed competitor and end their search there.
Local business listings also provide a platform for online reviews, which are crucial for your company's reputation. You can get many positive reviews with up-to-date, relevant information if you're good at what you do. Post the same review on your social media accounts and website for a ripple effect.
Final Thoughts
Working on your local business listings is one way to improve brand awareness and attract new customers. The internet is awash with many local directories, apps, and maps. You can use them to list your business information.
However, claiming and correcting all this information could take a very long time. Local Leap Marketing comes in to make it easy for you. We are here to help you verify your business information and fix your business listings wherever they appear to secure your business identity. Contact us today to find out how we can elevate your business to the next level.