Local Leap Marketing Celebrates 20 Years!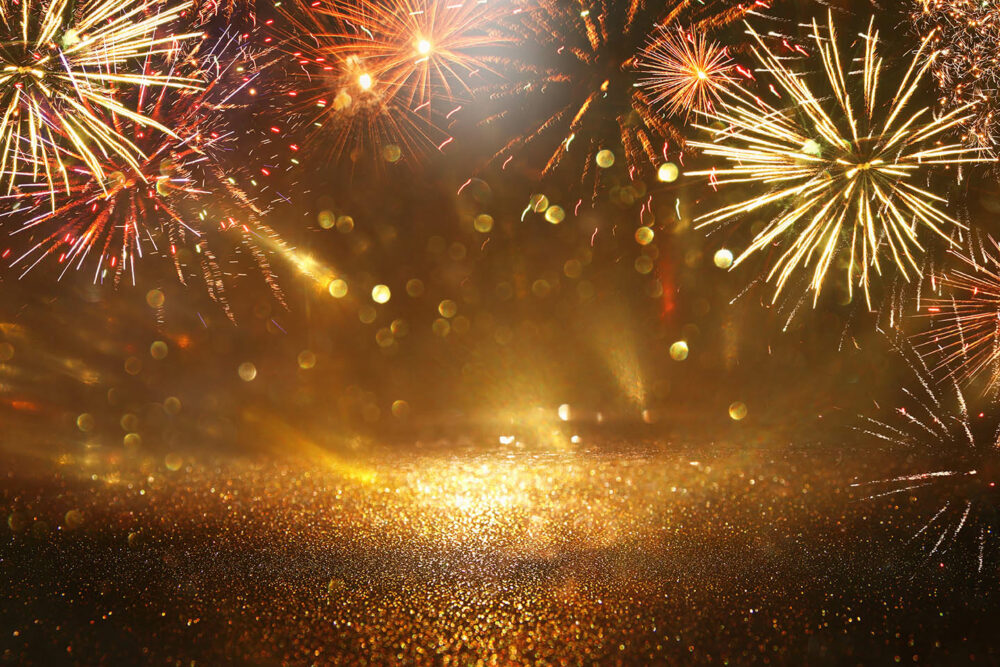 Celebrating 20 Years of Helping Companies Grow Their Business
In 2002, Local Leap Marketing began life as a web design firm with one employee. Today, Local Leap has nine employees and offers a wide array of marketing services from SEO to social media management with web hosting, maintenance and, of course, web design.
In the last two decades, we've had the opportunity to partner with over 650 companies. We are proud to say we are still in partnership with many of those clients today and can boast a 98% retention rate. Our clients stay with us because we come alongside them to help expand their online presence and translate that into new customers and clients. We truly want to see them succeed.
If It's a Win For Our Clients, It's a Win For Us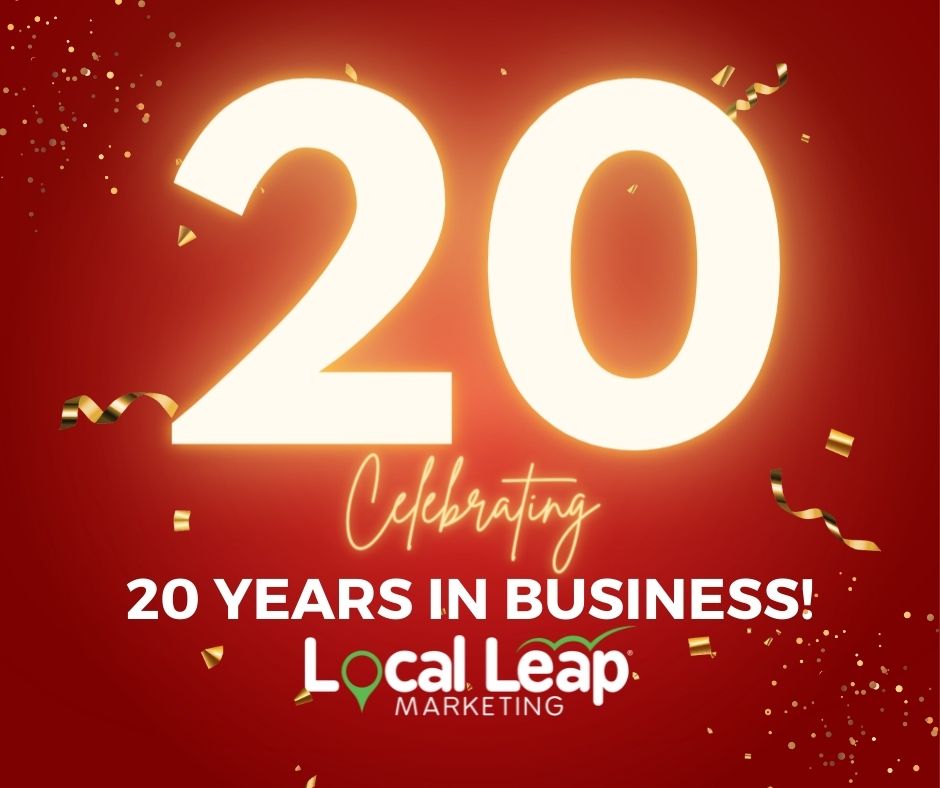 Our goal at Local Leap Marketing has always been to help small businesses connect with their customers. We achieve our goal by taking the time to understand our customers and by providing digital marketing strategies tailored to each individual business. We always strive to deliver the best value, create results that exceed expectations, and provide customer service that's unmatched in the industry. And it hasn't gone unnoticed.
To crown our 20th year in business, Local Leap Marketing received UpCity's National and Local Excellence awards in 2022, celebrating business-to-business service providers with the highest customer satisfaction and brand integrity based on a variety of ranking factors.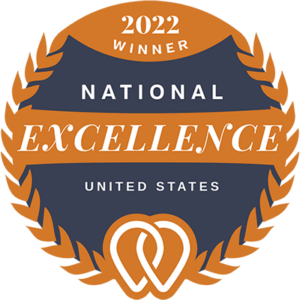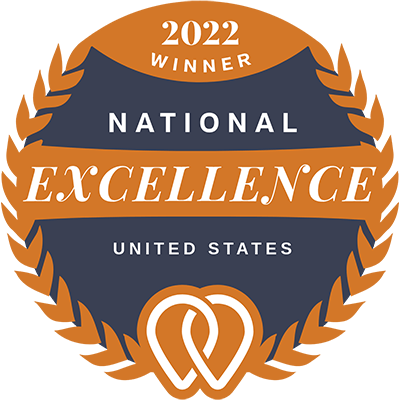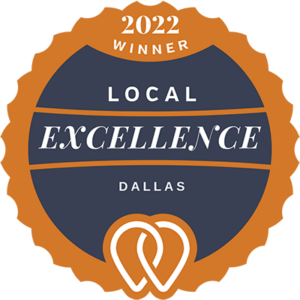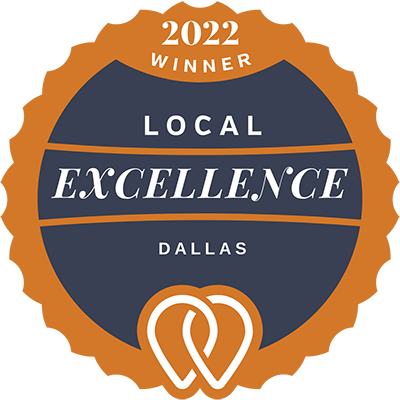 Looking Back to Move Forward
The last twenty years have seen immense growth for Local Leap. In addition to expanding our employee base throughout Texas, we've also extended our reach, with clients in 10 US states, as well as Canada, China, and Qatar.
We won't stop here. We're proud of where we've come from, and we're excited about where we're going! We are constantly striving to serve our clients and offer marketing strategies that are current and consistent with an ever changing online presence.