What Makes a Good Social Media Post?
Social media is a critical part of any modern marketing campaign. Businesses that are already involved in social media know that it takes a lot more than a profile and good picture to rope in new followers. You need to create regular, interesting posts that your audience can relate to if you want to succeed.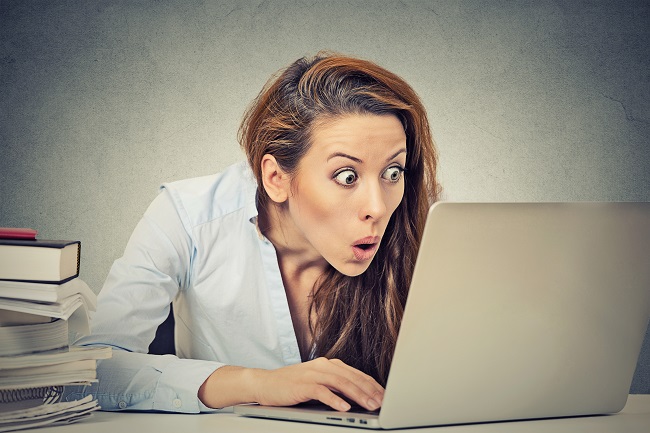 Creating the Perfect Post
The "perfect post" is very dependent on your social media marketing goals. If your goal is to send traffic to your website, for example, you won't be very successful if you never post links. On the other hand, you can't post only links; you'll look like spam. Decide what your major goals are and develop a campaign around them using a mix of effective content.
Your posts should contain a mix of:
Facts about your brand or new developments in your industry.
Useful information, like "did you know…" or a statistic.
Unique pictures that stand out.
Content that encourages the user to like, follow or share.
Links to industry-related resources.
Links to your latest blog posts or website.
Have a Voice
Regardless of your goals, each post needs to reflect your company's culture and brand. You want to have a distinct voice that people can relate to. If you need help creating a voice for your social media account, you can try:
Reducing the amount of industry jargon you use.
Avoid using too many keywords.
Write for a friend, not an "audience."
Incorporate hashtags in your posts.
Respond to comments in a casual tone.
If you need help developing the perfect social media posts or just finding the right voice for your campaign, contact us today.