Why A FREE SEO Report Would Help Your Business
The internet is overloaded with so much information that it makes finding specific data–including your website–a gamble. Search Engine Optimization (SEO) is a method for using specific strategies so that your website has the most exposure. If you are not aware of what SEO means for your website, or how you stack up against other competing businesses, then getting a FREE SEO Report can help. Using this SEO Report to make informed adjustments to your website can improve your business' exposure and overall revenue. Here is how it works: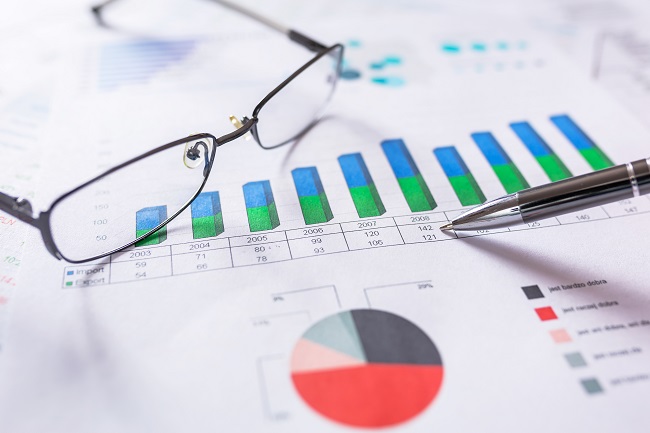 Rank Analysis
If you are looking for a quick picture of where your website ranks in a list, getting an SEO Report can show you that ranking right away and help you understand whether or not you need to make changes to improve your ranking and exposure.
Site Analysis
The use of specific keywords in your text, and in your tags, help boost the web pages your site is hosting. This, in turn, helps to make your website higher up on the list when it gets pulled up in a search engine like Google or Yahoo. Knowing how certain keywords on your website influence your ranking on that list can help you determine whether or not certain changes can be made to your web content that boosts that ranking.
Link Building
This feature of the report will help you see how many websites have linked yours to theirs. The more external sites that host your website's link means that your site ends up higher on the search engine database ranking as well. How many sites have linked you to theirs, and vice versa?
Website Accessibility
If your website does not load fast enough for one reason or another, users will not stay on your site long. As the users accessing your site decline, so will your ranking. Knowing how fast your information is capable of loading and downloading on other devices can make a huge difference.
These are just a few of the ways that a FREE SEO Report could help you, at no cost to you. For more information about Search Engine Optimization, and the other services that we offer at Local Leap Marketing, contact us and let us help you find a complete web solution.