Writing Content To Improve Local SEO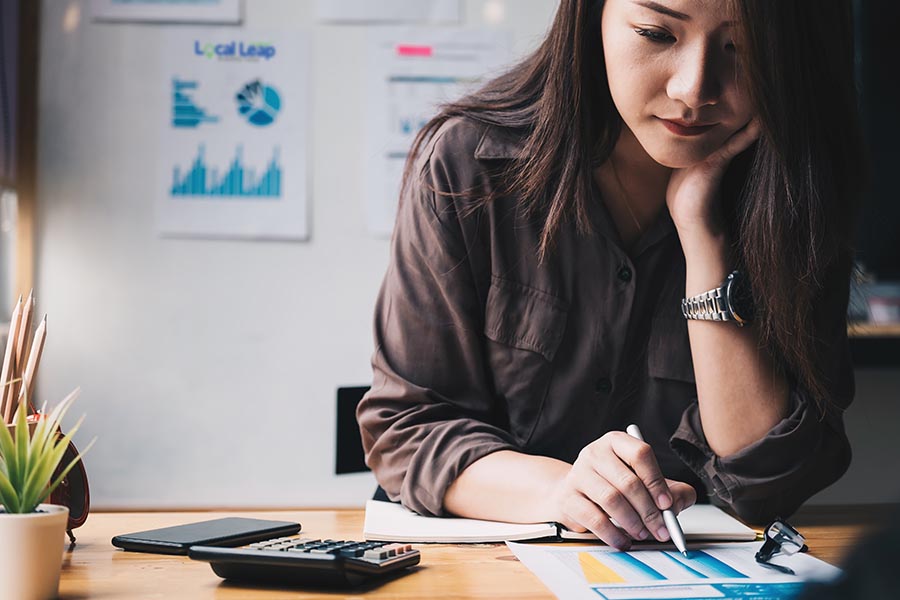 Search engine optimization, otherwise known as SEO, is essential if you want your business to be found. By optimizing your website, blog, and social media sites, you are doing everything that you can to ensure that you are attracting the right type of people to your business.
Many believe that SEO is quite complicated, though it doesn't have to be. Here are some tips on writing content to improve local SEO.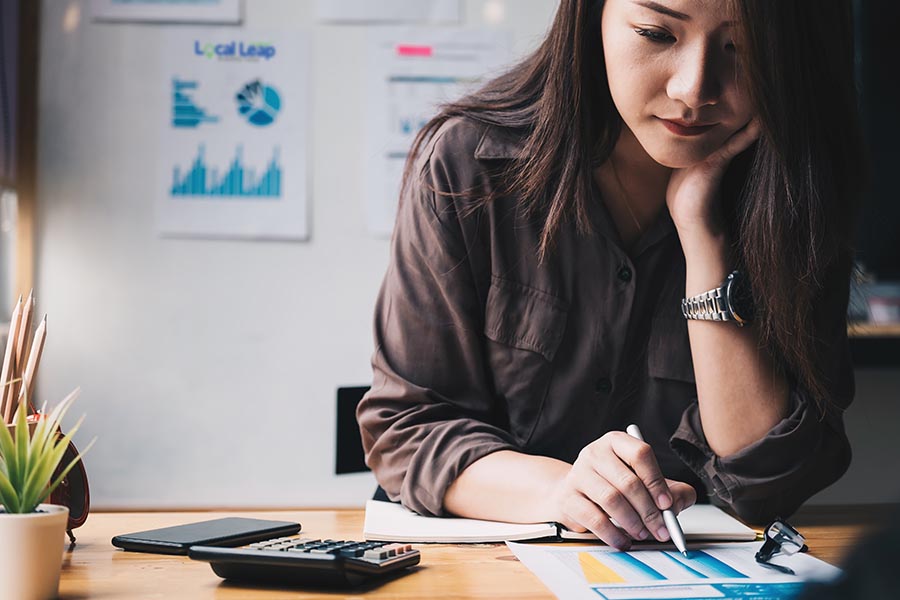 Know your audience.
If you truly are serious about your content and SEO, it is important that you know your audience. You want to make sure that every piece of content you write is geared toward those people. Not even sure where to start? Think about the challenges that your target audience has and write blogs and content to help them overcome those challenges.
Use keywords.
Keywords are essential for search engines. If you want your website to be found, you need to use keywords, without sounding like you are trying too hard.
So, what are keywords? These are the words and phrases that people are searching for when they are looking online. While you may just sprinkle words throughout your content, you should also think about longer phrases that your potential customers are looking up. These longer phrases can really help your SEO especially with voice searches. You should include keywords in the title tag, meta description, H1 tag, and even Alt tags throughout the piece. If you have images, use keywords in the title and description of each of them, allowing you to be found in even more ways!
One of the best ways to make sure that you are using the right keywords is by utilizing an SEO consultant. An SEO consultant can help you figure out the best keywords to incorporate into your content and create the best marketing strategy.
However, be careful not to overuse them.
You can easily overuse keywords. If you do, it makes it hard to read the entire piece. Your potential customers will just stop wasting their time and go to another site where they can get the information in a much easier-to-read format. Search engines will take notice and stop sending people to your website. They look at the length of time that people spend on your website. If they quickly go elsewhere, they won't be as quick to send people to your website.
Produce great content on a regular basis.
One of the best ways to attract more people to your website is by producing great content on a regular basis. Search engines like to see websites that are constantly changing and improving. For most business owners, that doesn't always seem possible. However, there is an easy way to produce great content regularly.
Blogging allows you to change your website weekly, bi-weekly, or even monthly. The search engines will take notice, especially if you have readers who are constantly checking out your new content.
Make sure that your website is mobile-friendly.
Though this wasn't always the case, search engines are focused on websites that are mobile-friendly. So, what does this mean? If your website is mobile-friendly, it adapts for smartphones and tablets, making it easy to look at no matter what you are using.
So, why is this important for SEO? It all plays into how long people spend on your website. If they click right off because they can't see what they need to when there are on their phone, the search engines will take notice.
You also need to make sure that your page loads quickly.
Page speed is essential when it comes to SEO. If your website and blog take too long to load, your readers aren't going to wait around to see what is on it.
In fact, according to eConsultancy, "forty percent of people abandon a website that takes more than 3 seconds to load." In 2010, Google included site speed as an important ranking factor, so it is essential that you get rid of anything non-essential that may be slowing it down.
Don't be afraid to use tools to improve local SEO.
Most business owners just write content without really thinking about how well it is working for them. This can be a big mistake. You should use Google Analytics and even Google Webmasters to help you see how your efforts are working. These tools can tell you which keywords are working the best and what traffic is leading to the most conversions.
You want to continue to produce quality content that is working for you. Wasting your time on keywords that nobody is searching for won't help your business at all!
You also shouldn't be afraid to get help.
Search engine optimization and writing content to improve local SEO can be overwhelming for many business owners who already feel like their time is stretched too thin. For this reason, you may want to hire someone to help you. Though you may just want someone to look over your current website and make changes so that it is more search engine friendly, you may also want to hire someone to write content for you on a regular basis.
Search engine optimization isn't always easy. However, if you really know who you are writing content for, it is a little easier. You want to make sure that every piece that you put out is geared toward their wants and needs. Creating great content is also essential. You need to keep improving your website and bringing new people in by giving them the answers to their questions and struggles. You need to show your readers and Google that your website is worth sharing!
Contact us to help you reach more customers with better search engine optimization.