8 Image SEO Best Practices to Make Your Content More Discoverable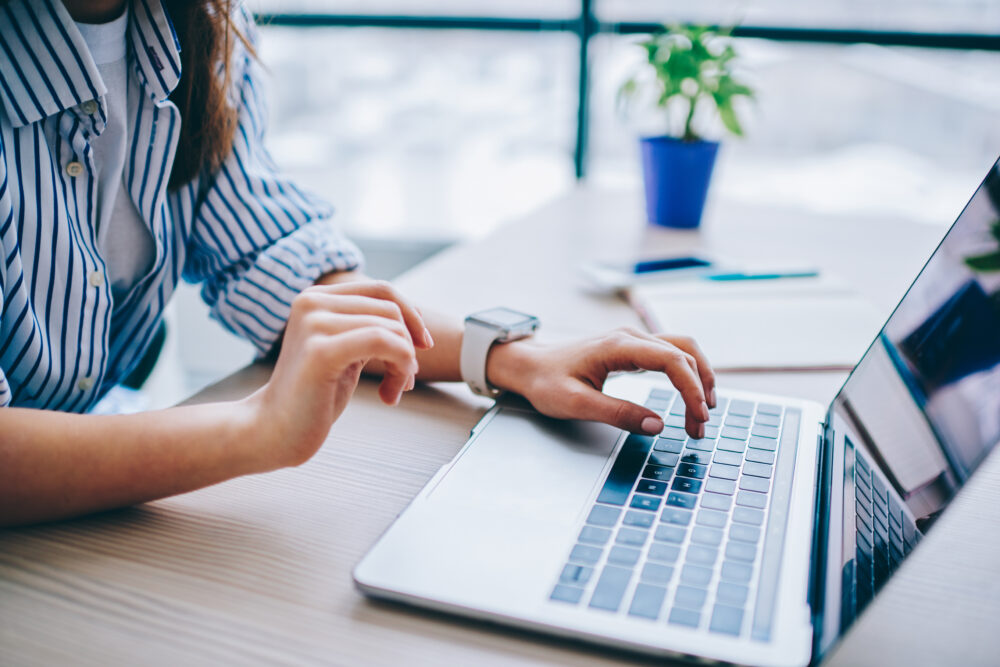 A picture is worth a thousand words. People shop with their eyes, They prefer content that comes with graphs and examples. A vivid photograph can win more clicks and fascinate more readers than the catchiest introduction paragraph. Product images can become circulated every time a product is referenced on the internet and an infographic can become the source of hundreds, even thousands, of backlinks from others who want to share the same information with the same level of illustration.
Showing up on image searches can even multiply your visibility and traffic beyond your keyword targeting due to the different patterns of image searches, while appearing in Google's image blocks can multiply your top clicks overall.
Boosting your SEO can be as easy as properly using the images you are already creating and sharing with every piece of content. Let's dive into the image SEO best practices to make your content more discoverable.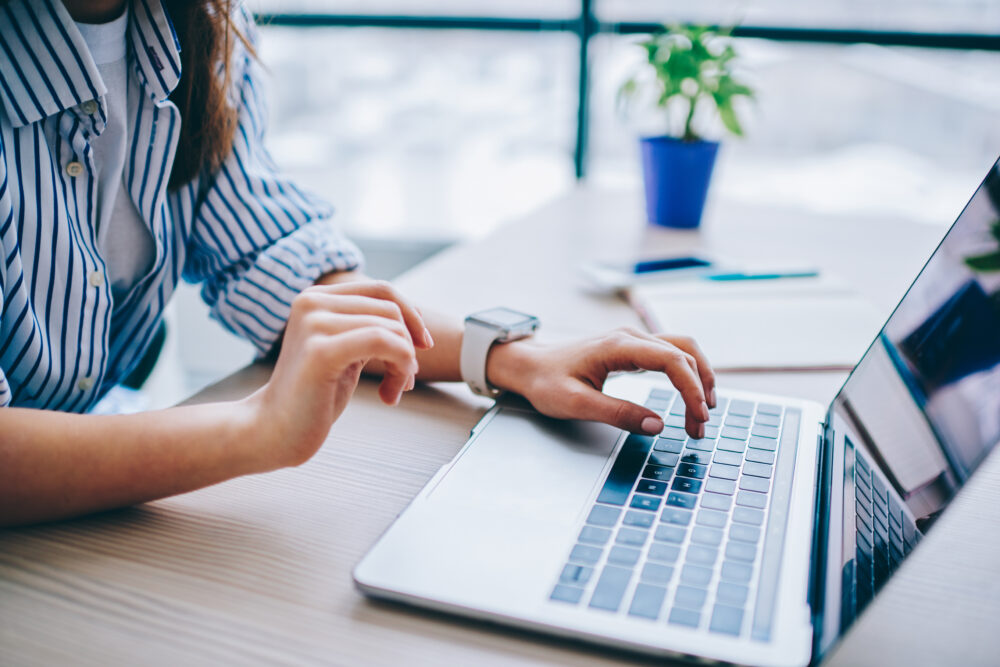 Favor Originals Over Stock Photos
Google is capable of scanning images for identical content, and identical content is less likely to be promoted. So stay away from stock images. Favor original images and services that sell you more exclusive access to images and collections to avoid duplicate use. The more original your images, the more likely your images will be featured in blocks or image searches.
Clear and Useful File Name & Image Title
Name the file something clear and useful – before you upload it. This way, the image's inherent file name and any title tags it is given will align and contribute to search fidelity.
Accurate and Descriptive Alt-Text
Alt-text is used by image searches, and should be descriptive instead of seeking to game your on-page SEO. The reason is two-fold.
First, "Child plays with red ball on sunny day" is more accessible to your visually handicapped users who wish to fully experience your content. Second, descriptive text is more likely to appear on a wide range of image searches – accurately and to the satisfaction of the searcher, than your topic keywords.
If your content perfectly matches your keywords, all the better.
Provide On-Page Image Captions
Captions are also more accessible while adding context to your content. Captions can explain the image and give the details you want to include that make your story complete. They appear below or beside the image, but are not specifically tied to the image's metadata tags. A good caption might be "Wilmott Factory Workers, 1942" or "1689 Baking Recipe Book Page"
Use Image File Compression and High Resolution
Compressed files are smaller, lighter weight, and take less time to load. Fast loading is a requirement when it comes to every type of SEO, especially hosted images. Using a good compression tool can streamline your images and make them more search-engine-friendly.
At the same time, high-resolution images provide better user experience (and re-posting value) so be sure your compression solution leaves your images high-resolution and visually stunning.
Optimize Mobile Presentation
Make sure your hosted images and the pages that host them are optimized for presentation. Fast, stable-loading web pages are the foundation, but your images should also be mobile-responsive. This will allow them to neatly resize and reorient based on the screen of each user while still looking great with your content.
Include a Backlink Tag
Images, especially charts and infographics, are a powerful source of backlinks. Share the right data the right way, and many other brands will want to republish your work including the clear and compelling images. Include an visual backlink or a backlink tag to optimize on creating images that others will want to use in their own content about the same subject.
Increase Visibility with Strong Image SEO
You have already gone through the effort of finding or creating great images for your content. Why not get the boost invisibility that your content deserves? By simply optimizing the way you upload and document your images, you can drastically increase discoverability for both your content and the image on it's own in both topical and image searches.
Looking for more professional tips and service in SEO success? Contact us today at Local Leap Marketing.