How do I add my business to local search engines?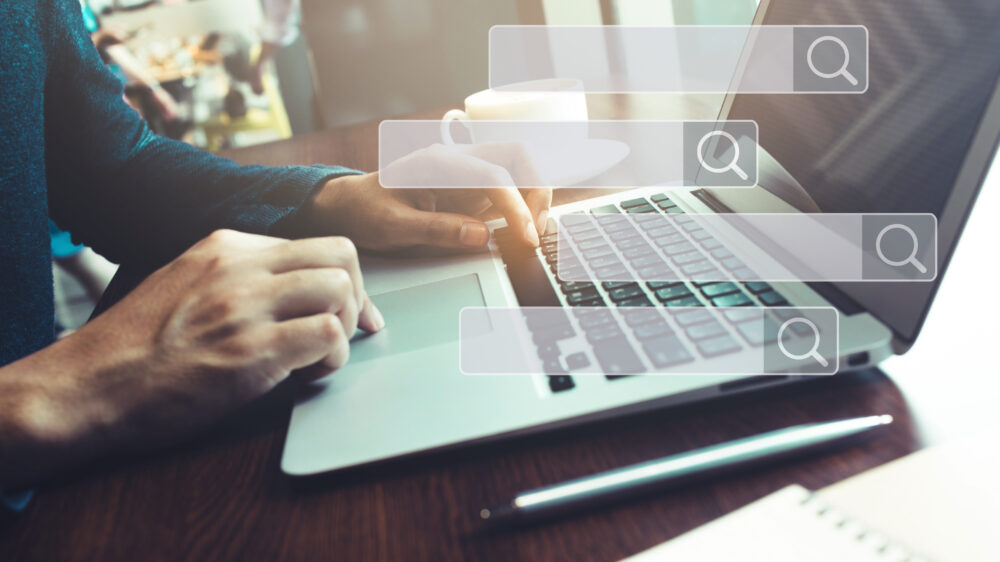 If you're a business owner, priming your business for local search engine optimization is a must. The local search results generated by popular platforms, including Google, Yelp, and Bing, are often more relevant to consumers than national or global search results.  Adding your business to search engines and social platforms can help you reach new customers and grow your enterprise by increasing your odds of appearing in local search results. In this article, we'll walk you through a strategy for developing an effective presence on local search engines.  Ready to stand out from your competition?  Let's get started.  
The Landscape of Local Search Engines
There are a lot of options when it comes to search engines, but Google owns more than 90% of the market share. Depending on the business you are in, some specialized directories or listings may make more sense than others, but your presence on any reputable directory or platform is going to contribute to your online reputation, and ultimately boost your search engine ranking. That's because, in addition to driving traffic to your business and bolstering your overall reputation, these informative citations further your authority and trust with search engines.
Not sure how to determine which directories or outlets to use?  A qualified SEO service provider can help you narrow down your list.  Better yet, most have established working agreements with the major data aggregators who facilitate proper business representation from a local search engine perspective.   To be certain, outsourcing local search engine optimization proves valuable for many small business owners.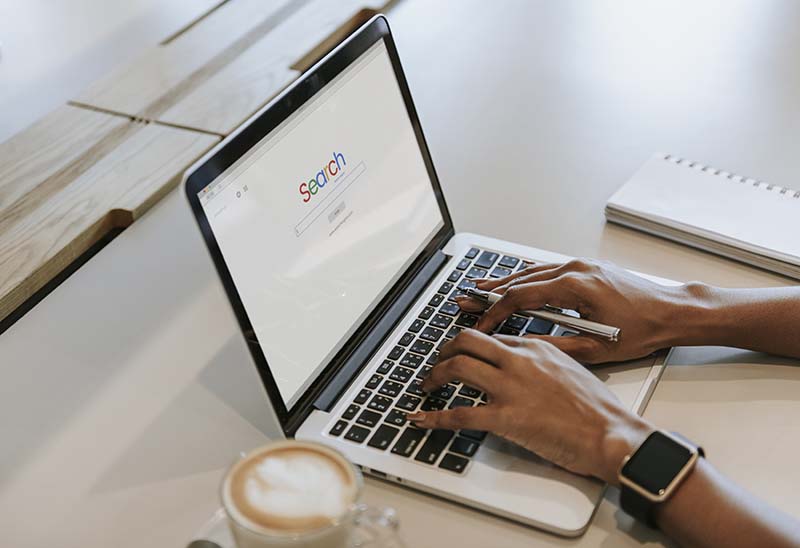 Key Business Data to Support Local Search Engine Optimization
Consistency is key when citing your business online. Why? You want search engines to understand you are the same business as they look across the various directories and platforms so that they will give credit for each presence you maintain. To this end, as a starting point, it is recommended you create one document with key directory information you can maintain and cut-and-paste from when making information submissions and updates. Not only will this document support consistent information, it will also reduce the opportunity for manual entry error.
Beginning with the basic first three, commonly referred to as your business NAP (name, address and phone number,) the content of your Directory Content Master Document should include:
Business Name – This should be the business' exact name. City distinctions should not be used for local directory submissions, except when setting up your business on Facebook. Facebook Place listings cannot be duplicates, so distinctions allow businesses operating under franchise models to maintain independent pages. Be sure to check out all the latest available from Facebook's Meta for Business, which is actively evolving.
Address – This should be your physical address. P.O. boxes are not eligible for most directory submissions. If you service your clients away from your physical address, you can generally opt to hide the address from public view.
Phone Number – Make certain to use the same number for all directory submissions. Many directories allow you to add alternate numbers, which is fine, but you should establish one primary number for all your directory listings. If you're business relies on fax communication, include a fax number in the listing, when it is an available field.
Business URL – All directories require you direct customers to a website owned by your business. After considering usability and traffic statistics, some businesses may opt for the URL to be something other than their main website landing page, but the important thing to remember is to use the same URL for all directory submissions.
Social Profiles – When the fields are available in a directory, be sure to include links to your active social media accounts.
Categories – Most directories allow you to choose at least one business category for your business citation. Take advantage of platforms that provide for more than one category, but only when it makes sense for your business. Set up your master content document with a robust list of categories, placing the most relevant at the top.
Description & Tagline – The description should be what we commonly refer to as your business' "elevator pitch", incorporating persuasive and concise language. Google My Business, for one, may not display the exact text, but it will create verbiage based on what you input. This is the one content category where it might make sense to tweak the language for the audience. For example, if you've been given an award or distinction by the business hosting the directory, you might include this in your description. If you have a well-know tagline, and there is a field for a tagline, use it, but don't feel driven to create one if you do not currently utilize one.
Attributes – Some directories, including Google My Business, now feature an attributes section as well. In this area you can include objective descriptions such as "wheel chair accessible", "open weekends" and "501(c)(3) Status", etc. Consider what is key and relevant to your business and solidify a set list of attribute descriptors.
Images and Other Media – Maintain a set of high-quality images and/or videos you'd like to include in directory listings that accommodate media. Be sure to correctly size your images for the platform. Media is rewarded by many search engines, including Google.
Other Valuable Fields You Might Find– Depending on the business you are in, it could make sense to advertise the brands you carry. If this is you, develop a list of key brands to include on your Directory Content Master Document. The forms of payment you accept could be relevant as well, so include this information in the event the directory accommodates it.
Make the Most of Google My Business
By far, Google remains the most popular search engine in use today.  Capitalizing on the free GMB marketing tool should be a top priority for any business owner, so we'll dive a little deeper into this platform.  Your GMB profile can be likened to a large billboard on the heavily traveled internet highway, and it is best built via information you submit.  Business owners must rightfully claim their GMB profile.  If you are not sure if you have claimed your GMB, visit business.google.com  and type in your company name. If you do not see a prompt to claim the business, you are likely the owner. If you discover someone has already claimed your GMB, you can request assistance through Google.  
Once you've claimed your business, you can begin to author your GMB profile, even if you do not have a GMB account. But taking the extra step to also set up your GMB account will allow you to add more depth to your profile, interact with your customers and even review insightful audience behavior. Use the data you've developed for your Directory Content Master Document to populate all available fields. A well-thought-out and properly drafted GMB profile will:
enable you to share key information with your target audience.
encourage further audience engagement.
promote overall business legitimacy.
boost your overall SEO.
increases your chances of being included in the coveted Google Map Pack.
boost your ranking on many other local search engines.
Upfront Planning for Effective Local Search Engine Optimization
Local search engines are an effective means to reaching new customers and growing your business.  Taking the time to document your business' key information and then draft consistent, targeted language for the ten key outputs outlined above will enable you to make quick and concise citations for your business.  To tap the full potential of local search engine SEO, be sure to take full advantage of Google's GMB. Then, identify the most relevant local directory and listing sites and social media platforms for your industry to participate in.  Finally, consider partnering with a reputable SEO service provider for comprehensive local search engine strategy designed to help you reach your full potential.  Give Local Leap Marketing a call today!