Relevance, Distance, and Prominence – Is Your Company Doing Well?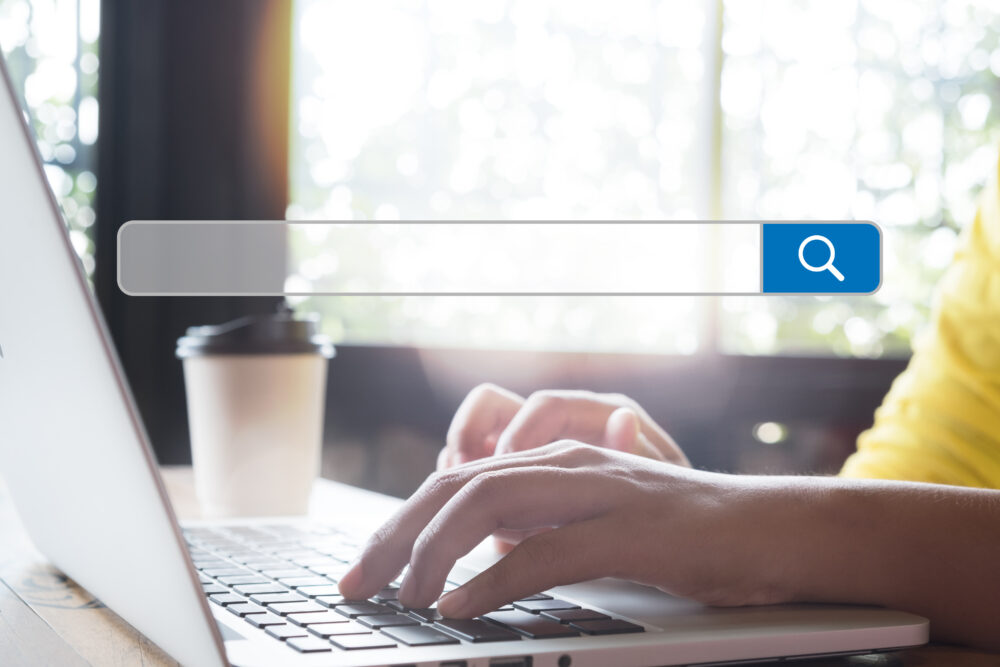 It's no secret that anything associated with the internet is subject to potentially rapid changes and this holds true for online marketing concepts as well. Still, when it comes to developing a successful marketing strategy, the concepts of relevance, distance, and prominence (otherwise known as RDP) have notably maintained their value. What has changed are other factors that come into play when it comes to the delivery of relevance, distance, and prominence. In this post, we will briefly review the basic definitions associated with RDP. Then we'll discuss critical factors that will have an increasing effect on these valuable concepts, as well as the delivery of a successful marketing strategy.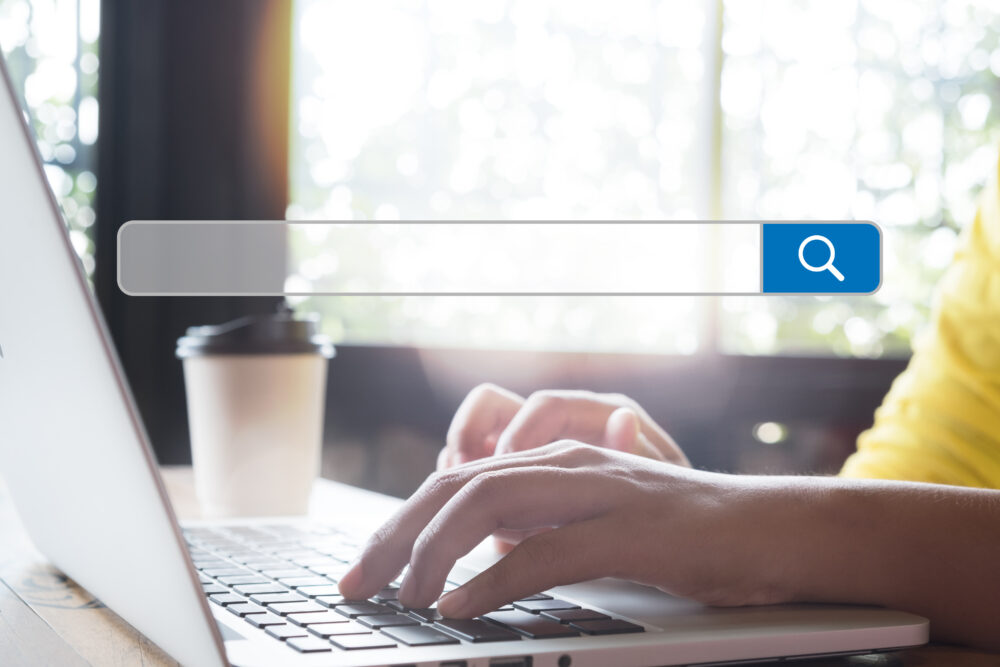 What is RDP?
Relevance — With search engine optimization (SEO), the concept of relevance refers to how closely an organization's online presence matches the intent of a user's search. In other words, if you own an architectural firm, how relevant is your web presence for someone looking for an architect? In this particular example, a search engine will recognize that an architectural firm is very much in line with someone looking for an architect.
Distance — Of course, many users are only interested in local companies for certain types of products and services. The distance factor refers to how geographically close a business is in relation to the desired location of a user. If your particular business depends heavily on local traffic, then it's important that your company ranks high in this particular factor.
Prominence — This refers to the name recognition or popularity of an organization in both the online and offline arenas. An example of prominence would be the name recognition associated with a large hardware store such as Home Depot vs. a much smaller local hardware shop.
What are the Changing Factors?
While the RDP concepts associated with local SEO largely remain the same, some factors are seeing significant changes.
Voice Searches — Users searching by voice instead of a typed search has grown exponentially in the past few years. Searching by voice has become notably popular with smartphone users and the explosion of Alexa-enabled devices, along with Google's Nest Hub for homes, have opened up entirely new ways in which users search for the products and services they want to buy.
Only the Best — Search engines like Google will be putting greater emphasis on those companies and organizations who are truly exceptional. This means fake reviews, fake comments, etc. will be weeded out and much higher rankings will be given to those companies with genuinely positive reviews, high volumes of traffic that leads to conversions, etc. In other words, users love your business, and they'll prove it by consistently searching for your organization vs. other businesses.
Popularity and Engagement — This is sometimes referred to as "entity authority." It is measured by evaluating a company's overall online popularity. An example of a business that has a high entity authority is one that is frequently referred to in online arenas other than your own site. Your entity authority ranking or popularity may be determined by favorable "word of mouth" found in forums, articles, local community pages, etc.
What Does All This Mean for Your Business?
The good news is that 46% of all searches on search engines like Google are directed to local entities and this percentage is expected to grow. This should be very encouraging for smaller businesses who rely heavily on local business. The key to ensuring a user connects with your web presence vs. someone else is dependent upon recognizing the recent changes in user behavior (e.g., voice searching), along with staying on top of the algorithm changes made by major search engines such as Google.
If you want to know more about how to develop a successful marketing strategy for your local business, contact us.