Review Management – Maximizing Your Online Reputation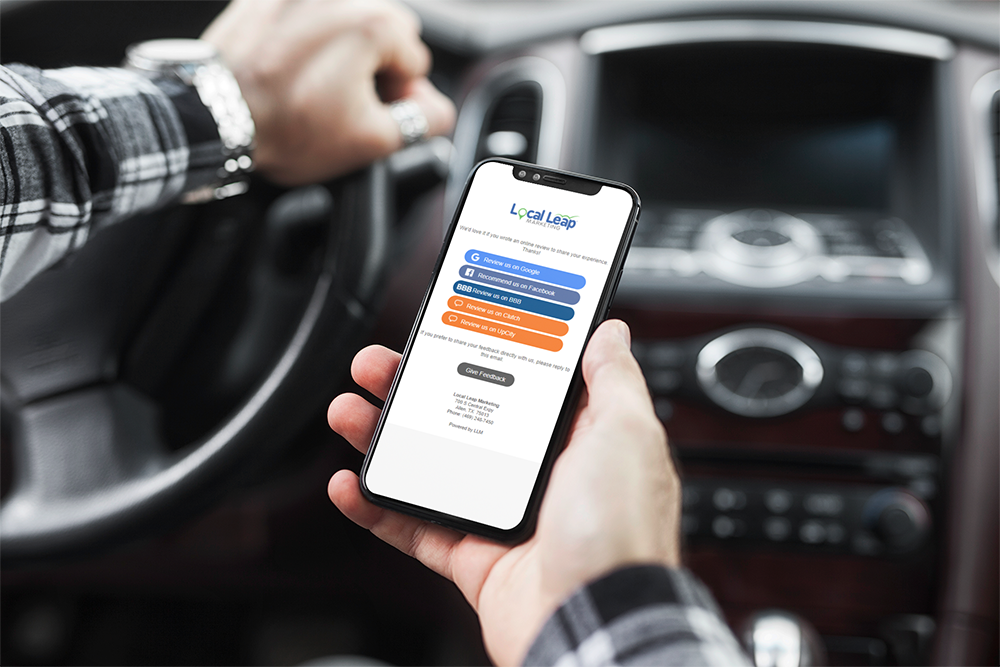 Just as local word of mouth can make or break a company's reputation, so can a less than ideal online reputation. Many customers won't invest their hard-earned dollars in a product or service until they've read their related online reviews, even if they are planning to buy in person. With all the plethora of online opportunities where customers can share their thoughts and experiences with a company, it's more important than ever to have a well-planned, thoughtful strategy for managing one's online reputation.

Review Outlets
There are so many online outlets where customers can relate their personal experiences with a product or service. Google reviews have become quite popular, along with reviews on Facebook, Twitter, Amazon, Bing, and Yelp. Specialty reviews sites such as TripAdvisor, Zillow, HomeAdvisor, and others, are extremely popular as well. Of course, many businesses also have an area on their own site where they allow their customers to post public comments. While some review sites simply provide an outlet for customer feedback, other sites like Google and Facebook employ formal star rating systems which are then tallied and averaged for all (potential) customers to view. These types of formal rating systems can add (or detract) from your SEO online visibility, and they will also show up in any search results that list your organization.
How a Review Management Partner Can Help
Save Time — With so many sites that offer opportunities for reviews, it's unrealistic to think a business owner would have sufficient time to manage and respond to every issue that arose from a bad review. This is why partnering with a professional who can utilize software specifically designed to manage reviews can be such a time saver. A professional review partner can help gather reviews from multiple outlets, combine all customer interactions into a single format, keep track of customer questions in order to provide appropriate responses, and manage tasks such as sending reminders and scheduling appointments.
Assist in Improving Your Online Reputation — If your firm's online reviews are less than ideal, a professional review management partner can offer proven suggestions on how to get your online reputation back on track. Strategies to improve one's online reputation could include keeping track of less than ideal reviews and delivering a prompt response, website improvements to increase clarity and understanding of one's services or products, how to increase SEO efforts to attract the right customers, and how to craft responses to reviews that will promote goodwill, solve real issues, and increase customer satisfaction.
Improve Local SEO — Local businesses especially, rely quite heavily on strategic SEO to bring their site front and center to search engine users. Since local SEO data includes a user's proximity to a company's physical location, it's very important to have an exceptional overall review rating to ensure potential customers will select your local business over a competitor's. Search engines like Google, are much more likely to give preference to a site in a community that has a number of quality reviews vs. another site whose reviews are either poor or non-existent.
Review Management — Part of the Larger Picture
Review management is just part of the larger picture of how to develop a winning online strategy to grow a business and increase a customer base, yet it's becoming increasingly important. We believe managing reviews is a key component of SEO and ultimately a company's overall success, which is why we place such emphasis on incorporating it into our own strategy to provide premier support to our clients.
We believe that creating and/or increasing one's online review presence, managing responses, garnering new reviews, improving the quality of reviews, and effectively analyzing review data and feedback can markedly improve a company's online presence, as well as their overall business.
If you'd like to know more about review management and what it can do for your organization, please contact us.