Web Design & SEO Services That Produce Results!
Are you looking for local search engine optimization and web design solutions that deliver more leads and help grow your business?
Local Leap Marketing Celebrates 20 Years!
The last twenty years have seen immense growth for Local Leap. In addition to expanding our employee base throughout Texas, we've also extended our reach, with clients in 10 US states, as well as across the world. Read More
Over 600 Satisfied Web Design & SEO Customers!
Local Leap Marketing has been helping businesses connect with their customers in the Dallas / Fort Worth area and grow their brands for more than two decades. With locations in Allen & Tyler, we strive to help improve the communities we live in. Since 2002, our goal has been simple: help clients grow their business and offer personalized service that's unmatched in the industry. Learn more about our marketing solutions!
Design
Set your company's web presence apart with a modern, user-friendly website! We build websites with intuitive functionality to help establish your brand and generate more leads. Contact us today to get started!
Optimize
Our goal is to help customers find your site and provide the measured data you need to continue growing. If you are looking for a Dallas SEO company to take your marketing to the next level, look no further.
Manage
Whether you're looking for hourly website updates or an ongoing maintenance plan, we can eliminate the stress of maintaining your website and provide timely updates to keep your business moving forward.
Local Leap Marketing Wins National Excellence Award!
Each year, UpCity's National and Local Excellence awards celebrate B2B service providers with the highest customer satisfaction and brand integrity based on a variety of online brand credibility ranking factors. In 2022, Local Leap was named one of the best marketing companies in the US and one of the best in Texas for 2023!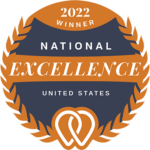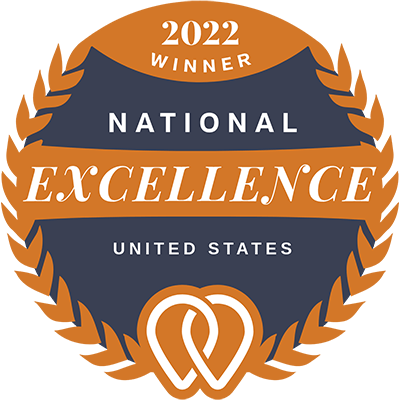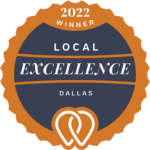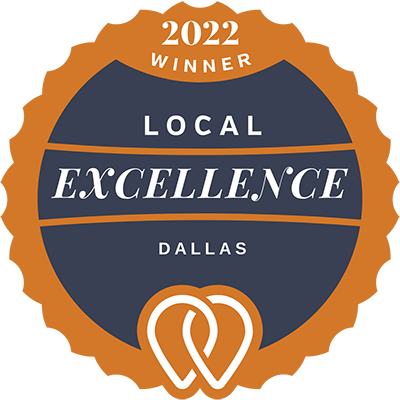 Ready to work with a Web Design company that's committed to your success?
Our Website Design Process
Over 20 years of real results, growing businesses & converting leads!
Our Happy WEB DESIGN Customers
Here's What Our Clients Are Saying
Digital Marketing Tips from Local Leap
Enhancing User Engagement With The Right Colors Welcome to the vibrant world of color psychology in web design! In our latest video from Local Marketing Insights by Local Leap, we delve into how understanding color psychology can revitalize your website's…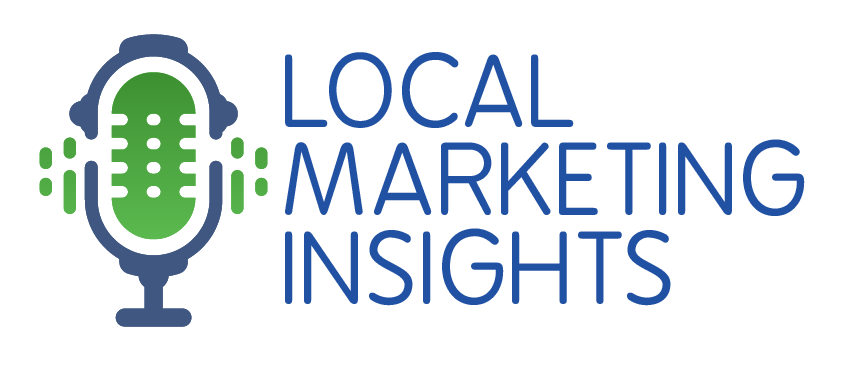 Local Marketing Insights
Listen up and take your business to the next level with Local Leap's Podcast. We discuss all things marketing, from SEO to web design and social media.